Meet Our Leadership
Say hello to the leadership team at RCC. Got questions for the lead team at RCC? Use the links below to contact someone on our staff!
Kenny Rader - Senior Minister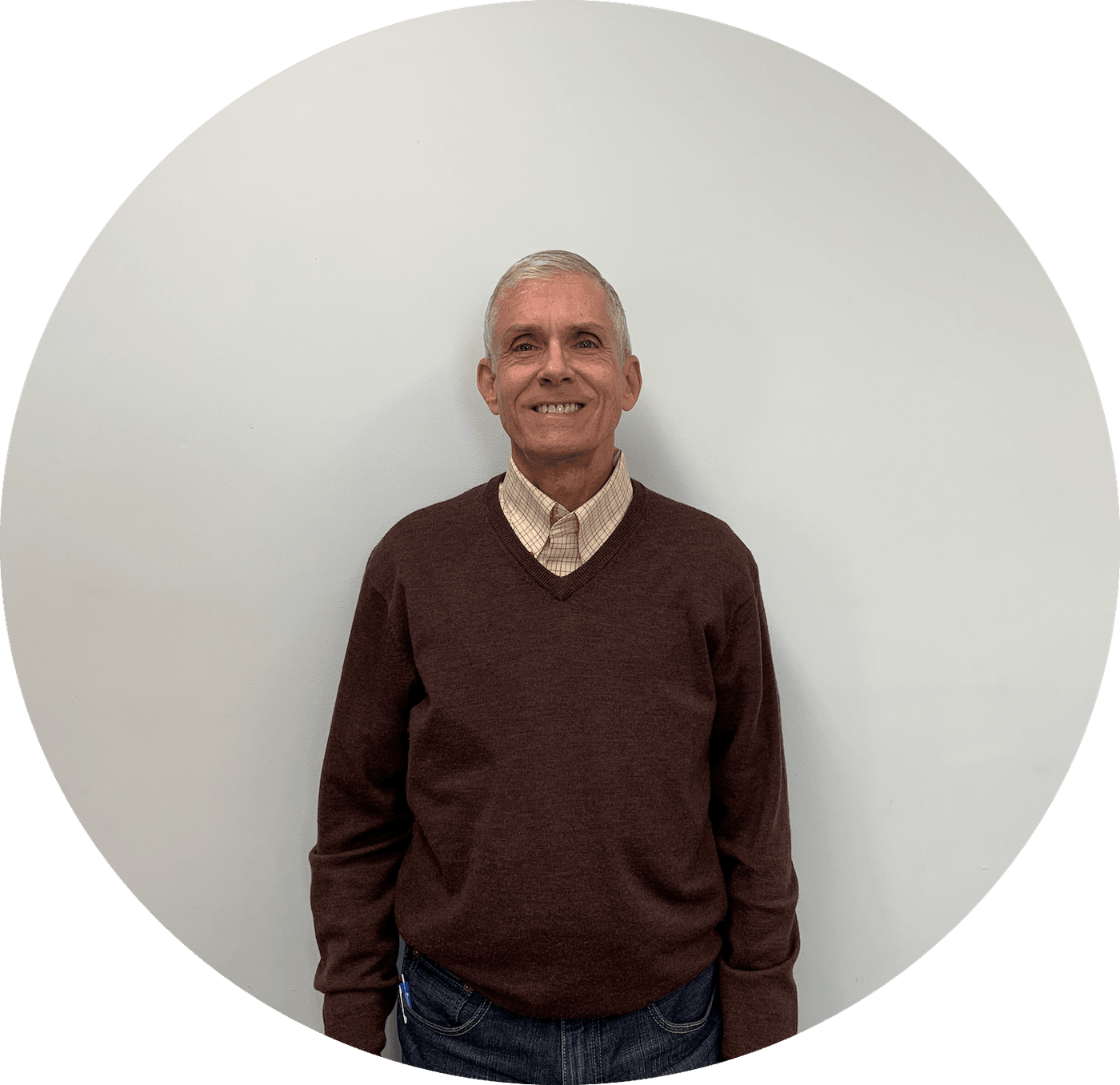 Becoming a pastor is something Kenny has dreamed about since high school. Growing up on a small farm, he had a passion for both farming and ministry, but he married Martha, a cute redheaded girl, in 1974 and farmed while also working in a factory. He left the factory in 1981 to farm full time with Martha's family, and in 1996 he and Martha ran their own farm operation of grain and livestock. But disaster struck. After raising their two daughters and a son on the farm, Martha passed away of pancreatic cancer in 2002, leaving Kenny devasted. He lost the love of his life.
Martha was half the farming operation, and Kenny couldn't continue without her, but they had already decided on the second half of their lives. Kenny just didn't expect to encounter that venture without Martha. The year following Martha's passing, Kenny left the farm for Johnson Bible College in Knoxville, TN, and then earned a master's degree from Cincinnati Bible Seminary, graduating in 2011.
Today, Kenny is living his second dream job, ministry, with his only regret of not having Martha at his side. While lacking pastoral experience at this second venture in life, his previous life experiences have significantly aided him in understanding people's difficulties. If you're facing a life that seems too overwhelming, give Kenny a shout.
Marty Rind - Youth Pastor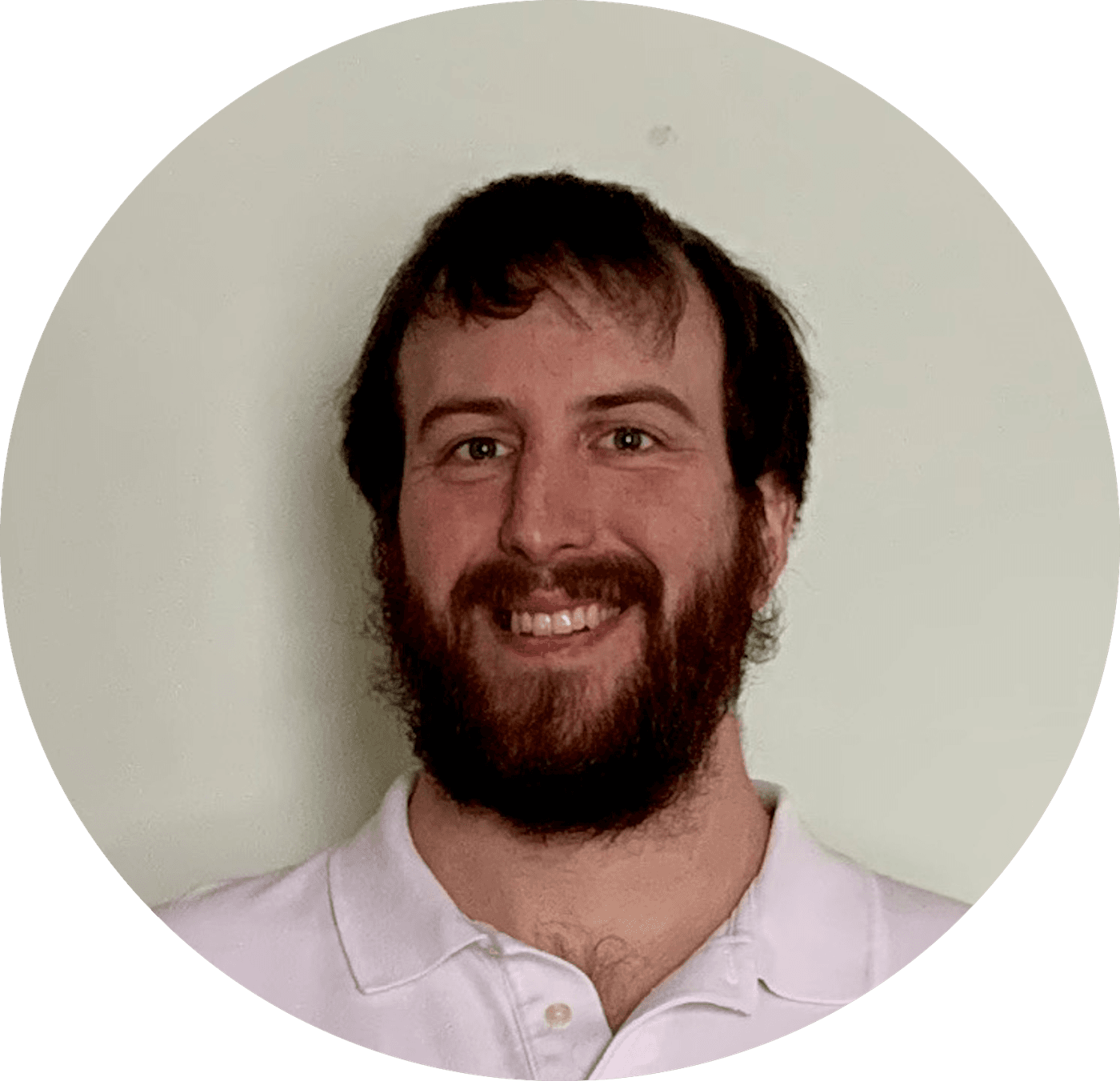 Marty is from a small town in Western Illinois called Aledo. He started following Jesus when he was 15 because of the influence of his own youth pastor. Marty has been a part of numerous youth ministries since he graduated high school, be it volunteer or paid staff. He graduated from Lincoln Christian University in 2018 with a Bachelor's in Youth and Family Ministry. He moved to Lima and started at RCC shortly after he graduated in 2018. He loves working with teens and seeing them grow in their faith. His job here at RCC is a great joy to him in many ways.
Nancy Butler - Office Administrator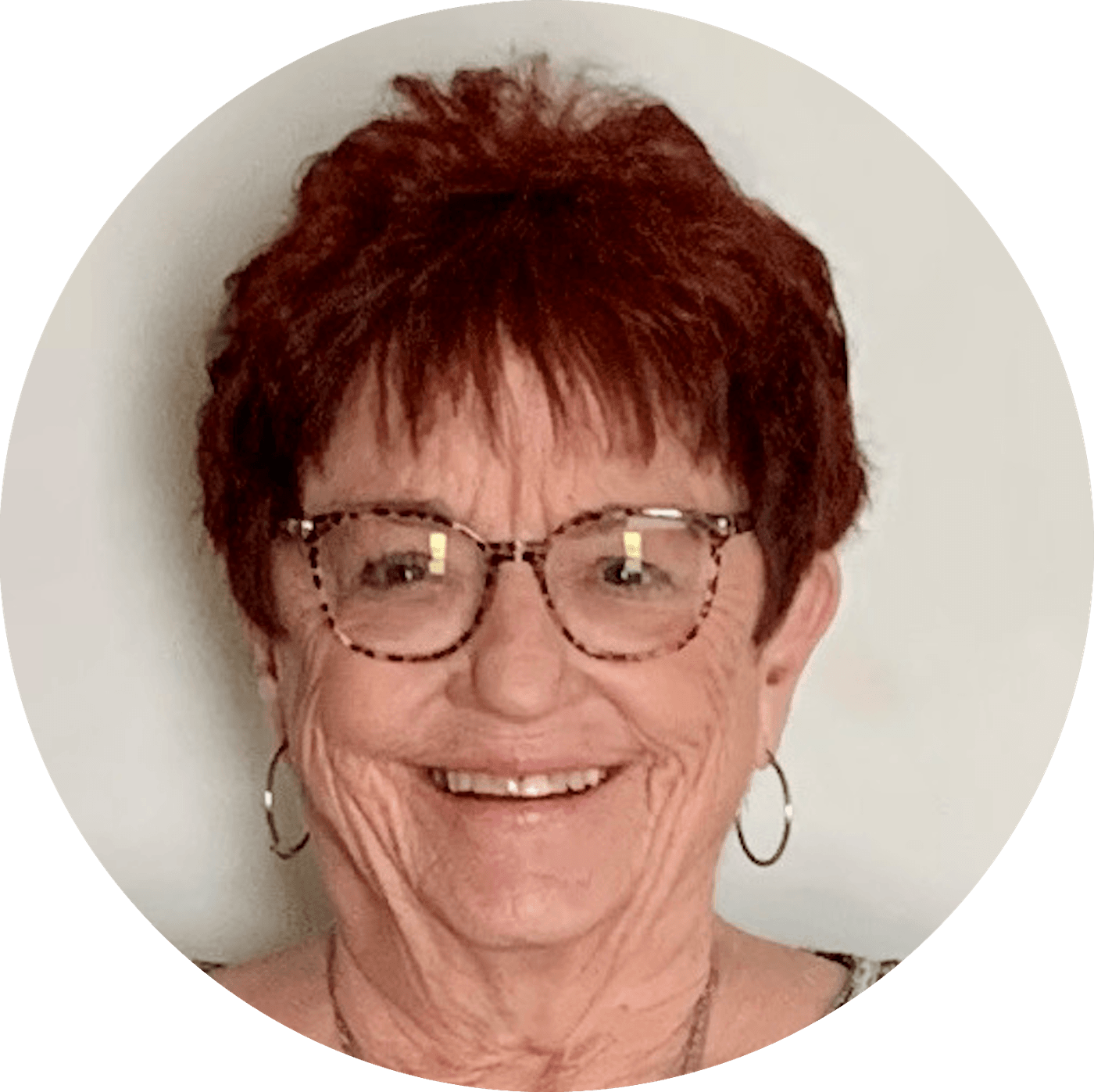 Nancy has lived in the Lima area all her life. She graduated from Lima Senior High School and became a member of Rousculp on April 12, 1968. Nancy has been married to Bob Butler for 52 years and God has blessed them with two children, Kathi and Marc. They have 5 grown grandchildren and 3 great grandchildren. Bob and Nancy enjoy their trips to the Smoky Mountains, God's vacation land.
Retiring in 2008 after nearly 30 years with the Lima City Schools, Nancy began working in the office at Rousculp. Because of her love for God and her church family, she considers her position a true blessing.