Who Are We?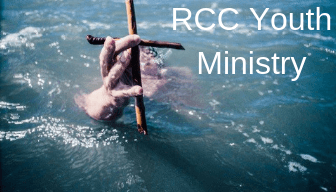 RCC Youth is all about living for Jesus. We strive to help each other navigate the hardships we face each day. We desire to be the hands and feet of Jesus to those around us. We meet on Sunday at 10:00 am and Sunday night from 6:00-8:00 pm, both in the youth room.
Sunday Morning is a time we use to dig into God's word to see how he wants us to live.
Sunday Night is our youth group, where we come together to enjoy games, fellowship, food, and study the Bible.
If you're in the 6th to the 12th grade, we would love to connect with you!!
Due to the Coronavirus, we will not have normal youth group again until Sunday, May 3rd, barring further government action. For Sunday, April 19th and 26th, we will have youth group using the Zoom app. I will have updates on the youth Facebook page at Facebook.com/RCCYouthMinistry. I will also be putting up daily devotional videos on the Facebook page to help bring encouragement and strength through this hard time. Starting Monday, April 6th, those devotionals will also be posted here. Stay safe and I love you all!
Upcoming Events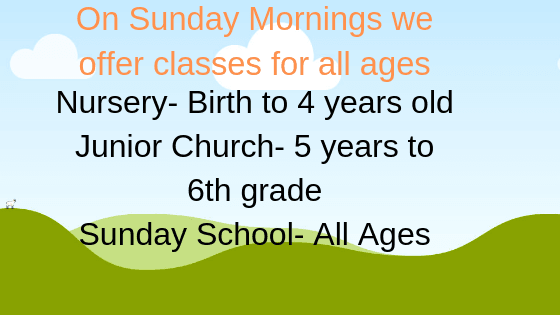 We value the opportunity we get every Sunday
to lead kids in experiencing who Jesus is.
Our exceptional volunteers teach the truth of the Gospel in a relevant way
that allows children to grasp God's great love for them and the world.