Who Are We?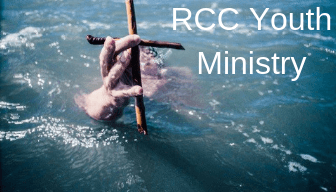 RCC Youth is all about living for Jesus. Our mission is to equip, empower, and encourage students to be lifelong followers of Christ.
Sunday School is at 9am Sunday mornings in the Youth Room. We welcome all 6th-12th grade students. This is a time we use to dig into God's word to see how he wants us to live.
Youth Group is on Sunday Nights, 6-8pm. Youth Group is a time where we come together to enjoy games, fellowship, food, and study the Bible.
If you're in the 6th to the 12th grade, we would love to connect with you!!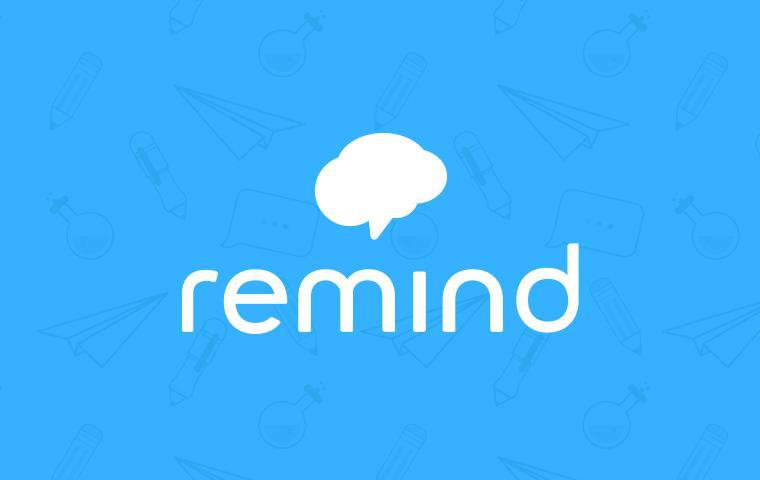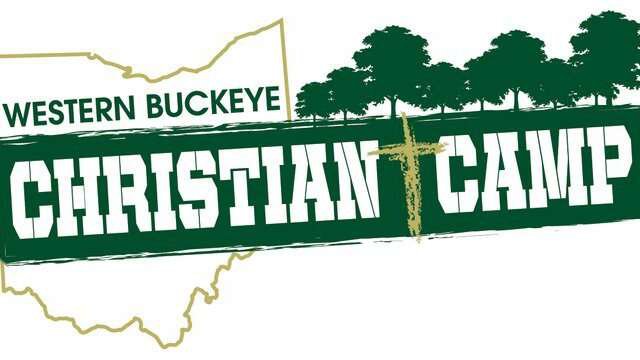 Upcoming Events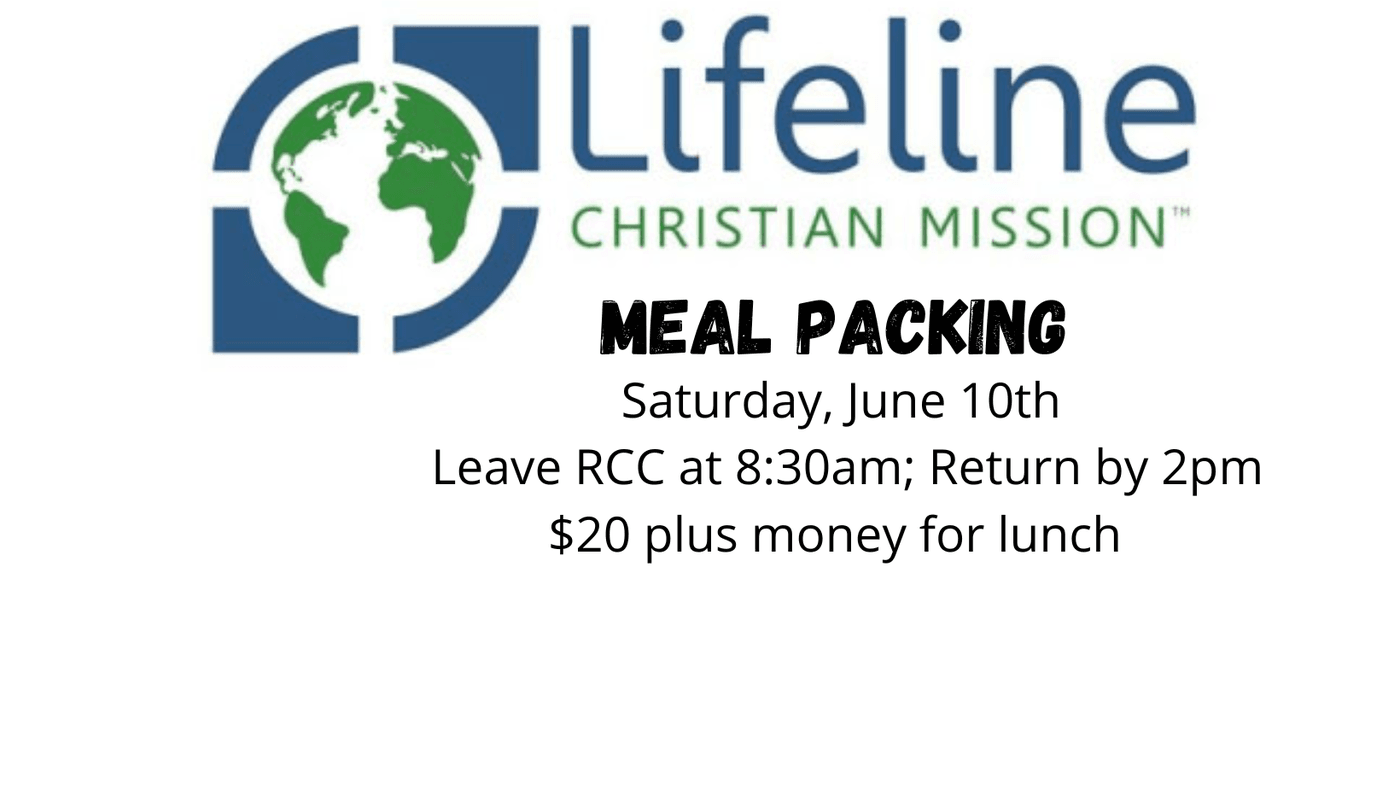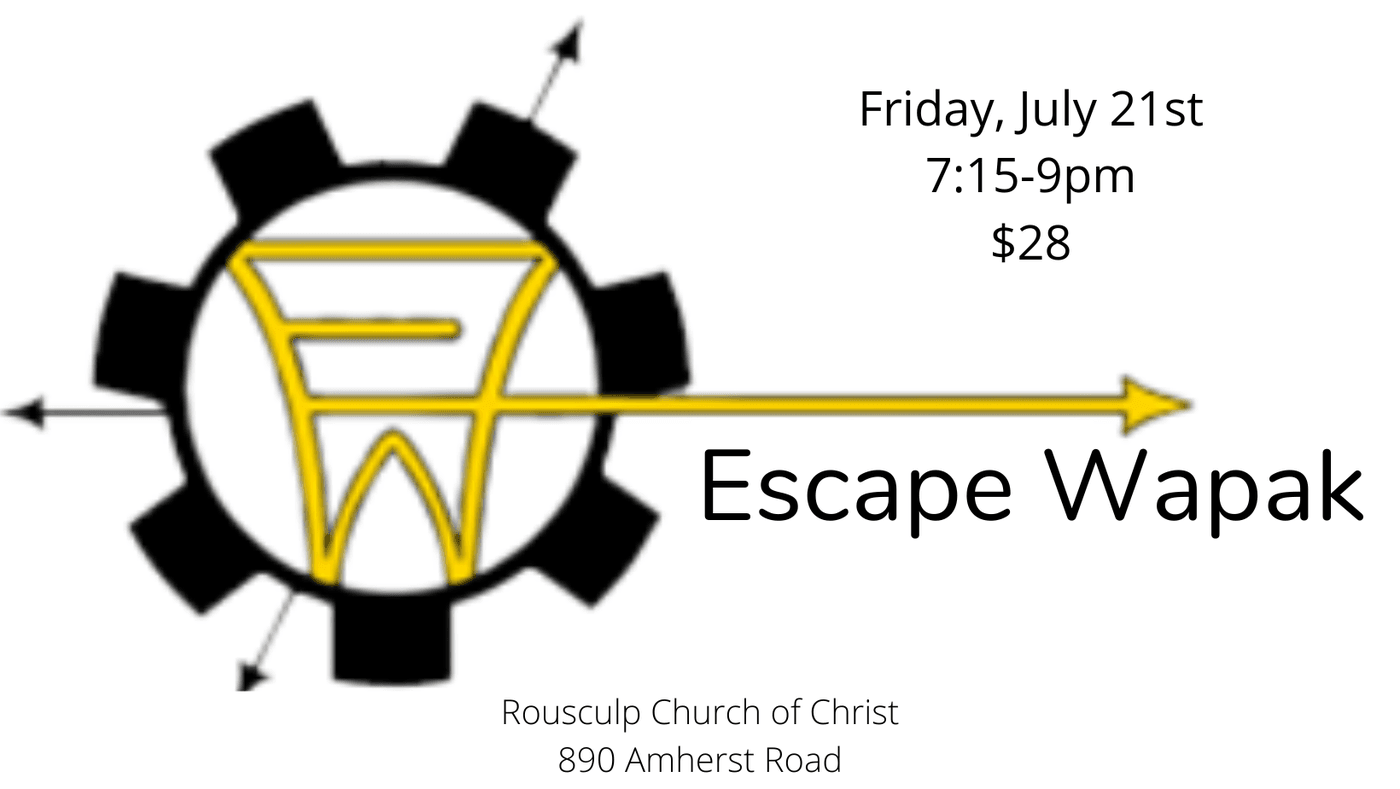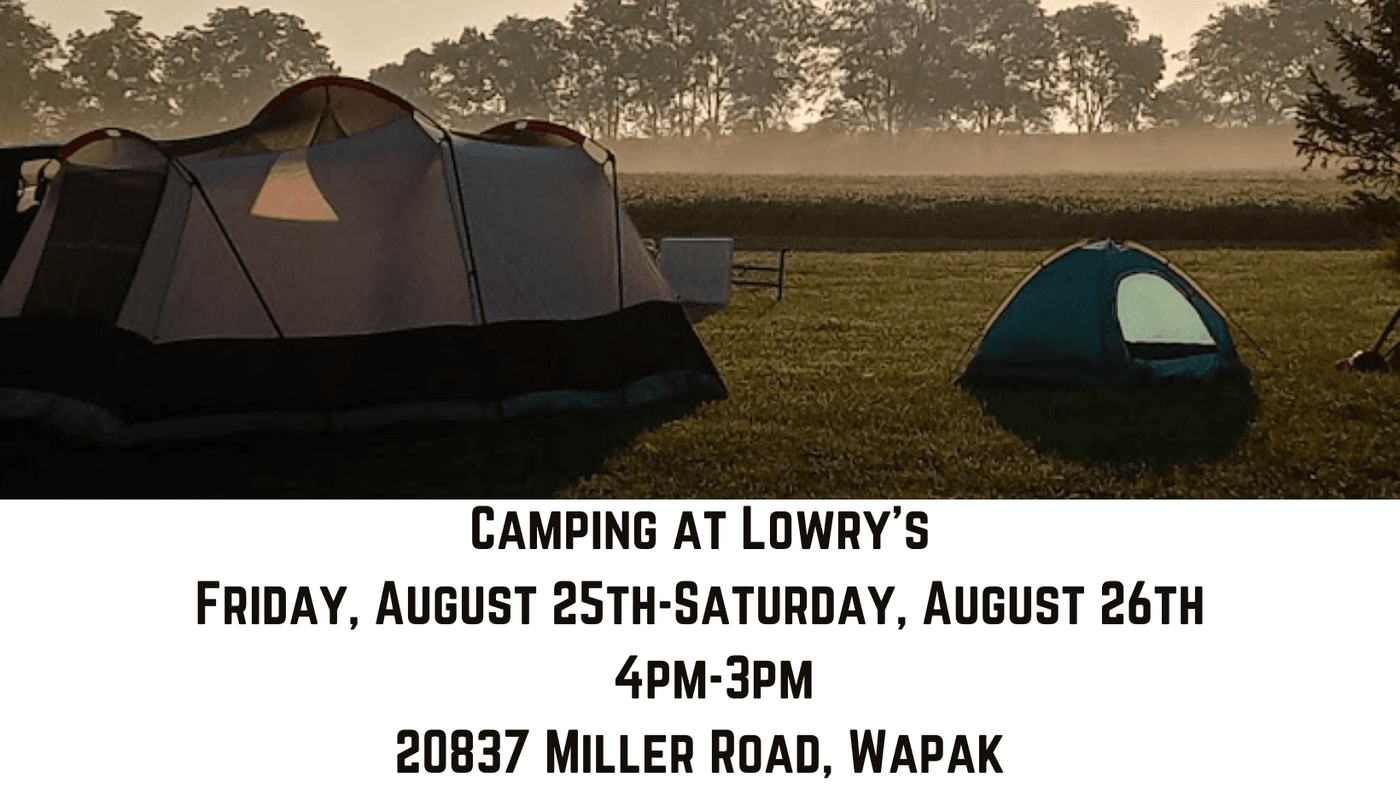 Like/Follow us on Social Media!