Who Are We?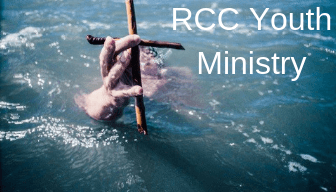 RCC Youth is all about living for Jesus. We strive to help each other navigate the hardships we face each day. We desire to be the hands and feet of Jesus to those around us.
Sunday School is at 10am Sunday mornings in the Youth Room. This is a time we use to dig into God's word to see how he wants us to live.
Youth Group is on Sunday Nights, 6-8pm, starting September 19th. Youth Group is a time where we come together to enjoy games, fellowship, food, and study the Bible.
If you're in the 6th to the 12th grade, we would love to connect with you!!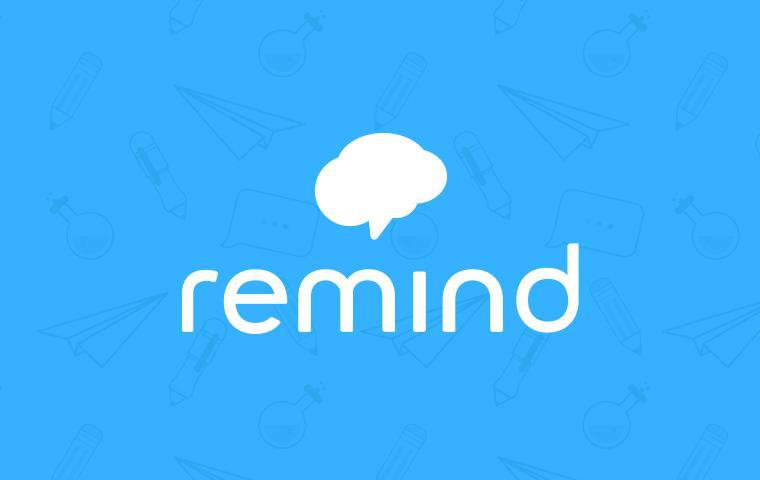 The Spring 2022 Calendar is now available at the west entrance at the church. You can also scroll down to the bottom of this page and access our full calendar of events. It should be a great semester!
Upcoming Events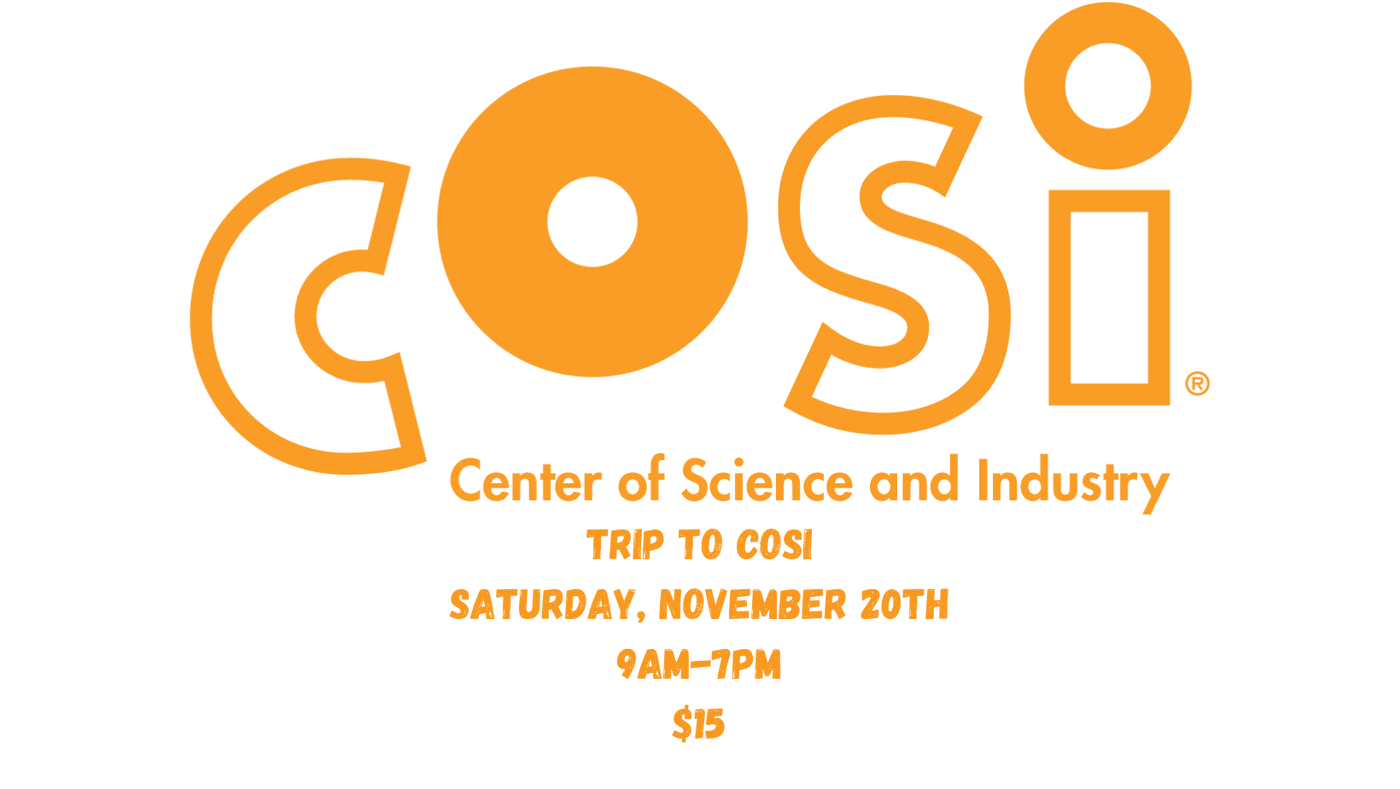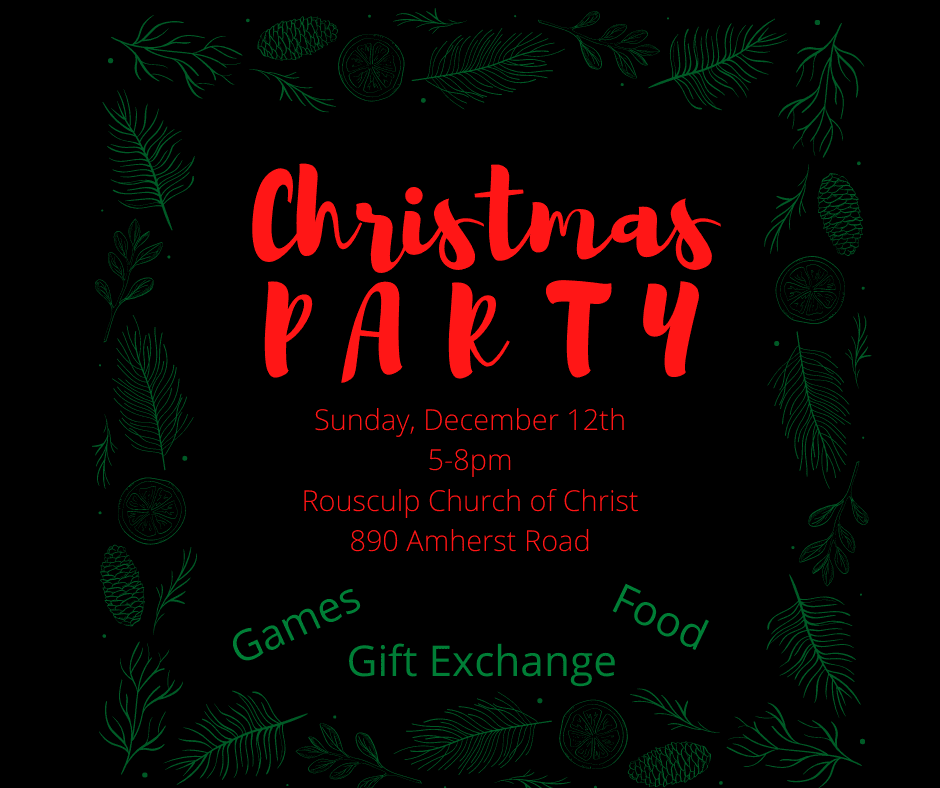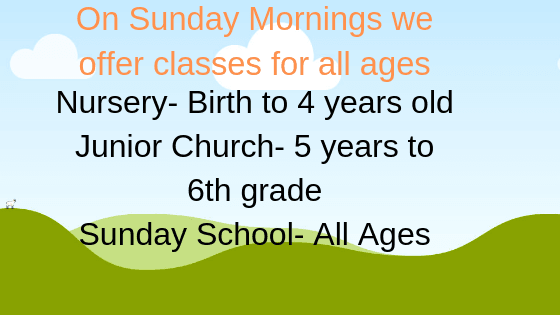 We value the opportunity we get every Sunday
to lead kids in experiencing who Jesus is.
Our exceptional volunteers teach the truth of the Gospel in a relevant way
that allows children to grasp God's great love for them and the world.
Like/Follow us on Social Media!