At RCC Kids, we strive to show the love of God to children. RCC Kids provides a safe place for children to learn about God. We cherish the opportunity you give us to teach your children about Jesus.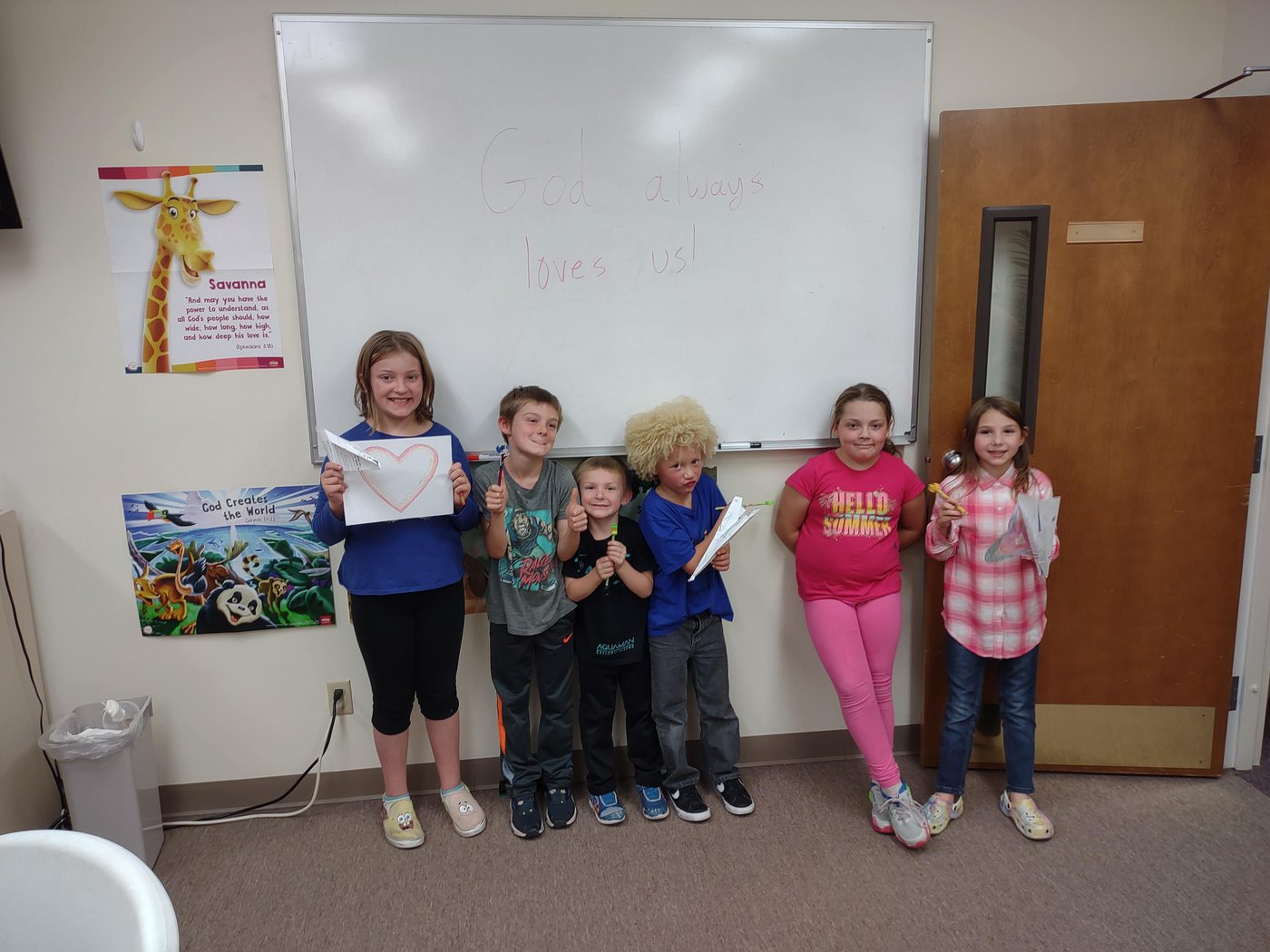 We meet each Wednesday night 6-7:30. We've got games, music, snacks, and lessons on the Bible! We use Simply Loved curriculum, which is really interactive and a lot of fun!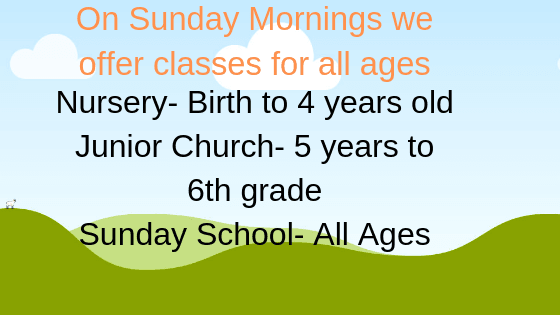 We value the opportunity we get every Sunday
to lead kids in experiencing who Jesus is.
Our exceptional volunteers teach the truth of the Gospel in a relevant way
that allows children to grasp God's great love for them and the world.
Like us on Facebook!